Engineers In Action
(EIA)
Engineers In Action is an international non-proft organization whose goal is to connect vital resources to isolated communities in developing countries. These communities often have difficulties getting to infrastructure such as schools, hospitals or even work due impassable rivers during the rainy season. The EIA Rutgers University chapter was established in the Spring of 2016 to help fight the problem. In the summer we participated as a tag along with Colorado Boulder University to construct our first pedestrian footbridge in Churo Alto, Bolivia.
---
Meet Our Family 
"I joined Engineers In Action to make an impact in the global community while still developing engineering skills in school. This organization has enabled students such as myself to understand their influence as a global citizen, and as people who have a chance to change lives. I look forward to seeing the positive impact Rutgers Engineers In Action provides for both people around the world as well as the students who are involved. "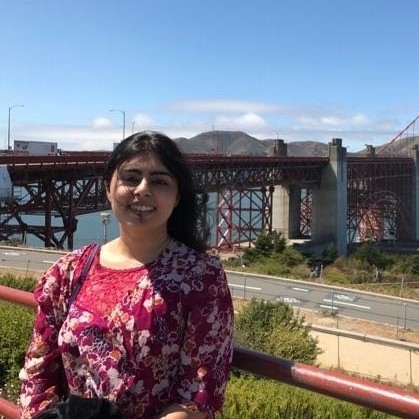 Rishika Padnani
Vice President
"The very first time I heard about Bridges to Prosperity (now Engineers in Action) in my freshman year, I was confident that it was something I was going to be a part of. This organization is extremely unique and noble in its purpose of allowing access to healthcare, education, and water to developing countries via pedestrian bridges, and I feel blessed to be a part of it. This past summer, I traveled to Bolivia to construct an 82-meter span bridge along with nine other university students and had an unforgettable experience. Now, I understand that EIA is a place in which I know I can make a difference with everything that I love: amazing people, service to others, and civil engineering.I am more than privileged to continue being a part of this fantastic e-Board as this year's Vice President. "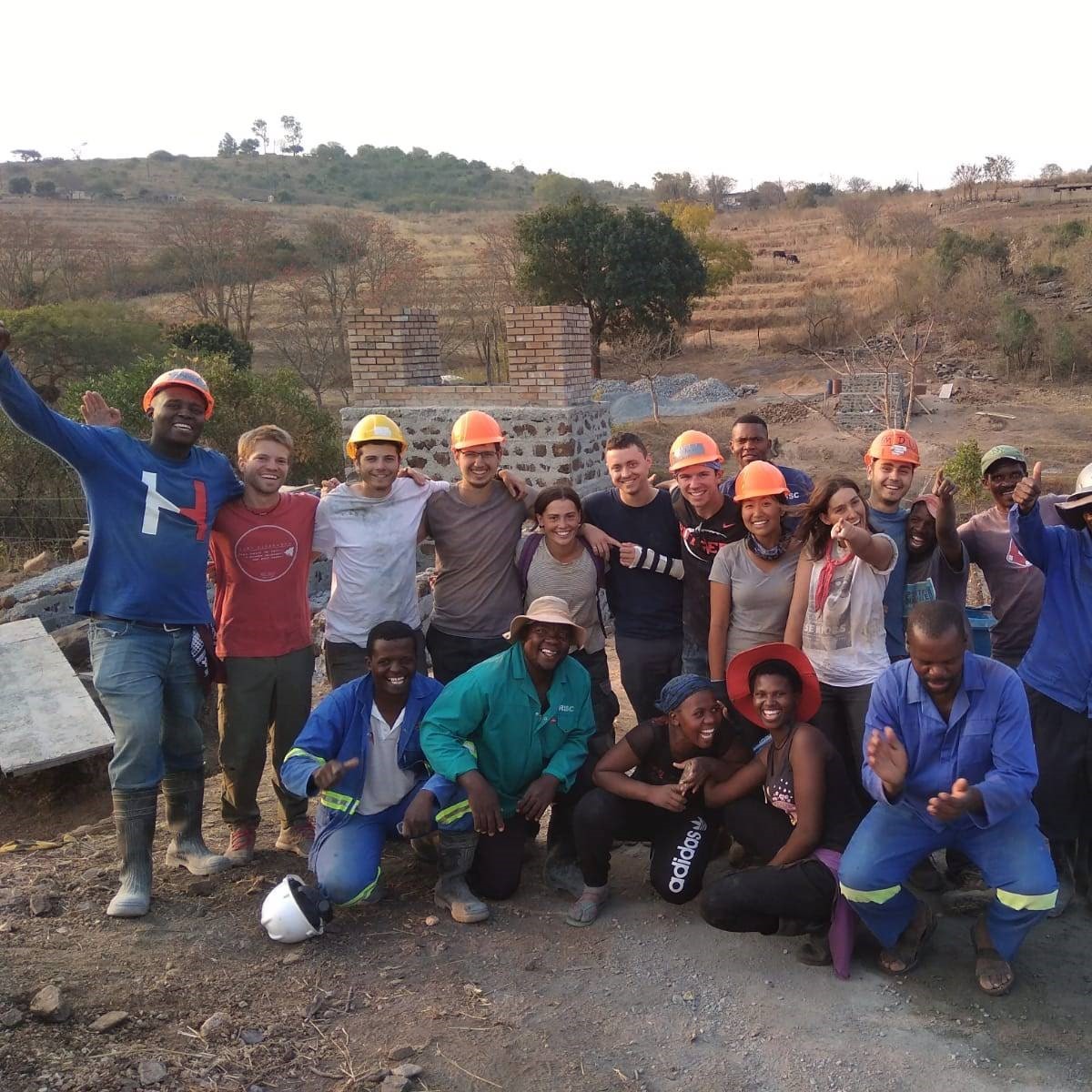 "The experience of working side by side with the community, eating with them and living with them and getting to see such a different way of life was life-changing. The lessons I learned about engineering and construction are just the beginning of what I've gained from EIA."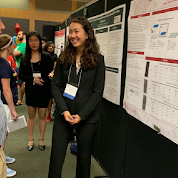 "Hi! My name is Sydney and I am the current secretary for Rutgers Engineers in Action. One of my favorite things about being involved in EIA is that, through the club, you are not only provided with the opportunity to make a positive impact on places that you would otherwise not be able to reach, but you also get access to an amazing family. Another thing I love is that I am able to apply the skills that I learn through classes on real-world applications, and also acquire new skills that I would otherwise not learn. If you have the chance, come check out to see what EIA is like all for yourself! Hope to see you soon!"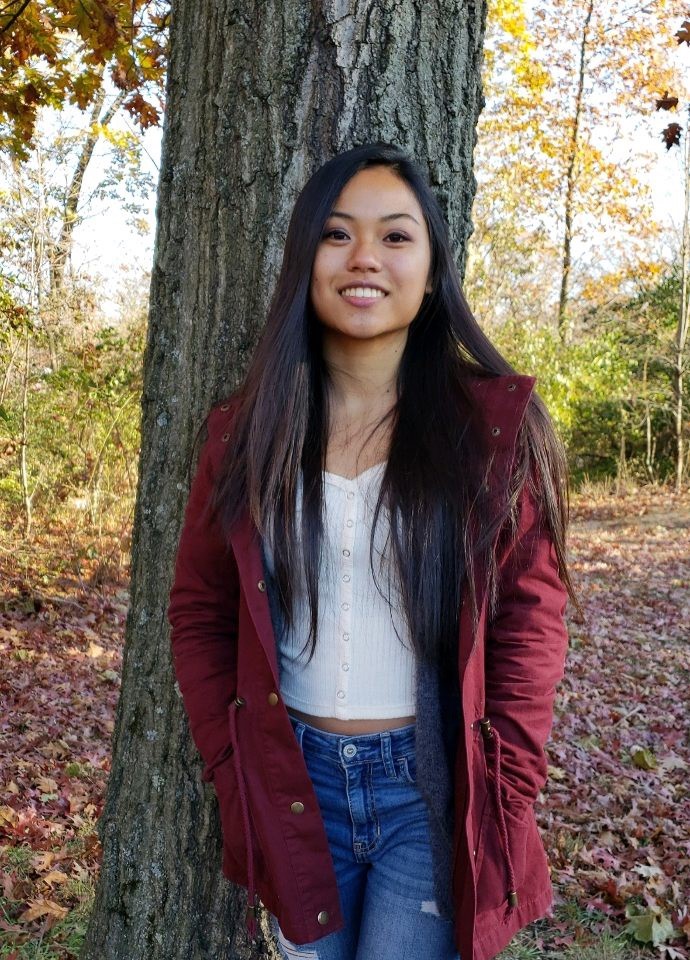 Lea-May Cabigas
Fundraising Lead
"I'm Lea-May Cabigas and I am the Co-Fundraising Chair! I am a junior majoring in Civil Engineering. Over the summer, I was given the opportunity to take part of the tag-along team to Bolivia. I got involved with EIA with the interest of traveling and being able to improve the lives of a community in need by using what I've learned in classes and on the field."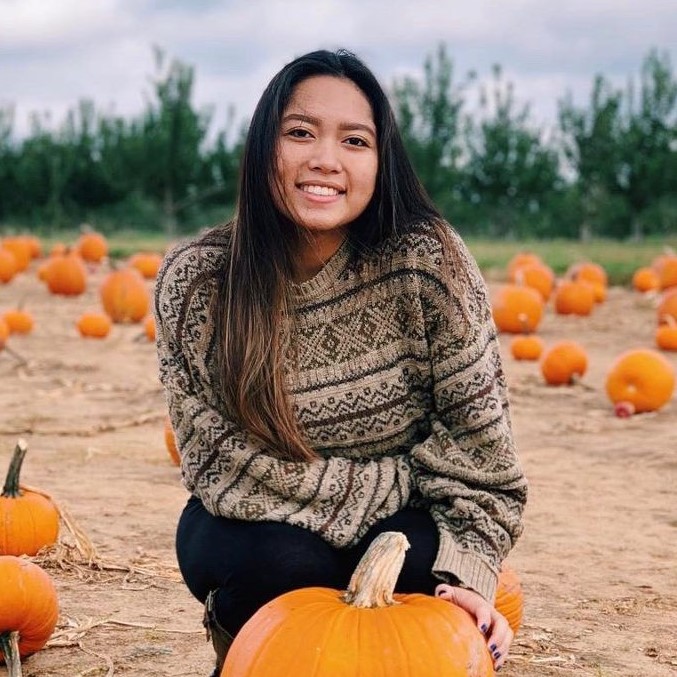 Mariah Diaz
Social Media Chair
"Hi! My name is Mariah Diaz, and I'm the Publicist / Social Media Chair for EIA. I am currently a junior in Civil and Environmental Engineering with a minor in Urban Planning and Design. I've been involved in R-DELLC since I was a freshman, promoting women in engineering, and I did research on restoring a local ecosystem for the UCWS Lab this past year. EIA was the first engineering club I ever heard of when I toured Rutgers. Learning about our direct efforts to build bridges in developing communities and having that opportunity to work in-country really inspired me, and it was definitely something that I wanted to be a part of since the beginning. "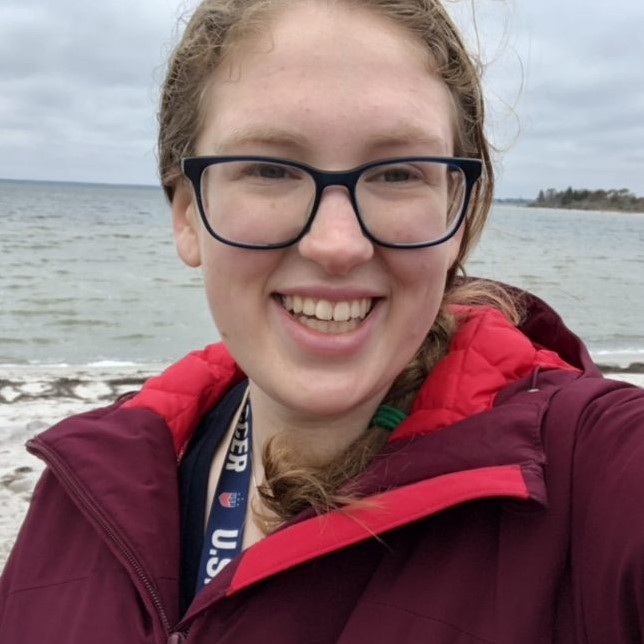 "Kara Forest has been part of EIA since Freshman year as the clubs' EGC Representative and is currently the Treasurer in her sophomore year. Kara Forest Majors in Environmental Science and is Minoring in Environmental Policy at the Rutgers University School of Environmental and Biological Sciences. She loves being outside, hiking, and hanging out with friends. What Kara loves most about EIA is that if building the bridge in-country or coordinating from home, all the work done supports the greater community with incalculable impact. "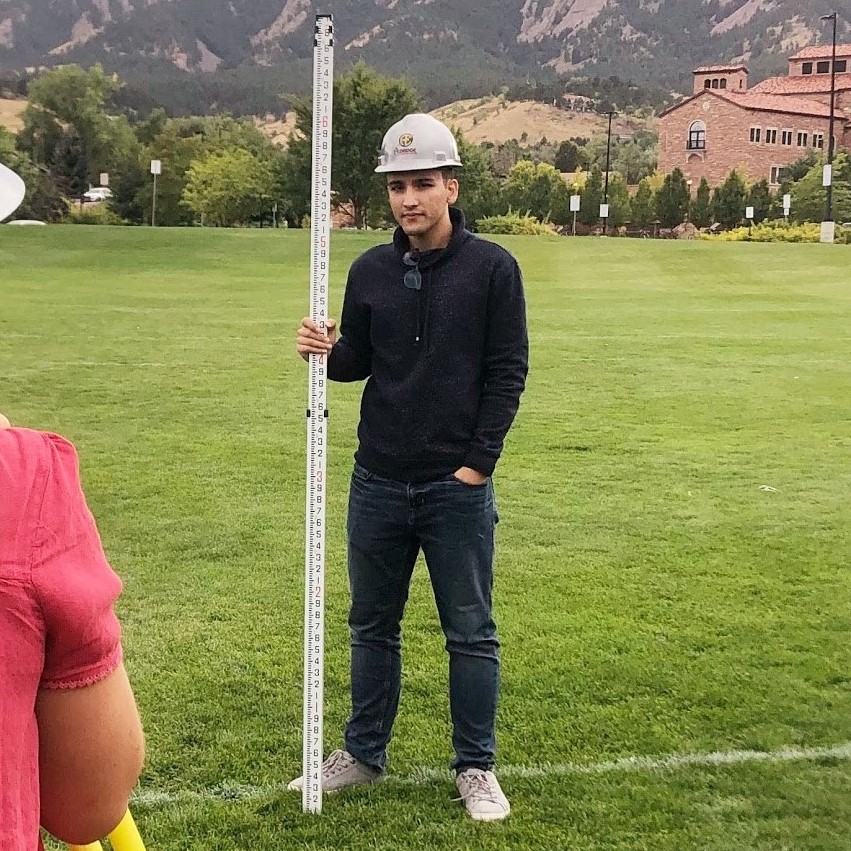 "I am a junior majoring in Civil Engineering and have been a member of EIA since Fall 2017. Initially, I joined this organization to gain a sense of how engineers can help communities that are in need. But now that I have been working with such talented and passionate engineers for two years, I feel that I have been involved in a culture that seeks to engineer a better world. Here at EIA, we aim to provide remote villages in developing countries a convenient access to the outside world. Our bridges provide a safe path for children to go to school, give convenient access to nearby medical facilities, and enable farmers to sell their goods at local markets. I am proud to be a part of such a group that aims to leave lasting impact globally!"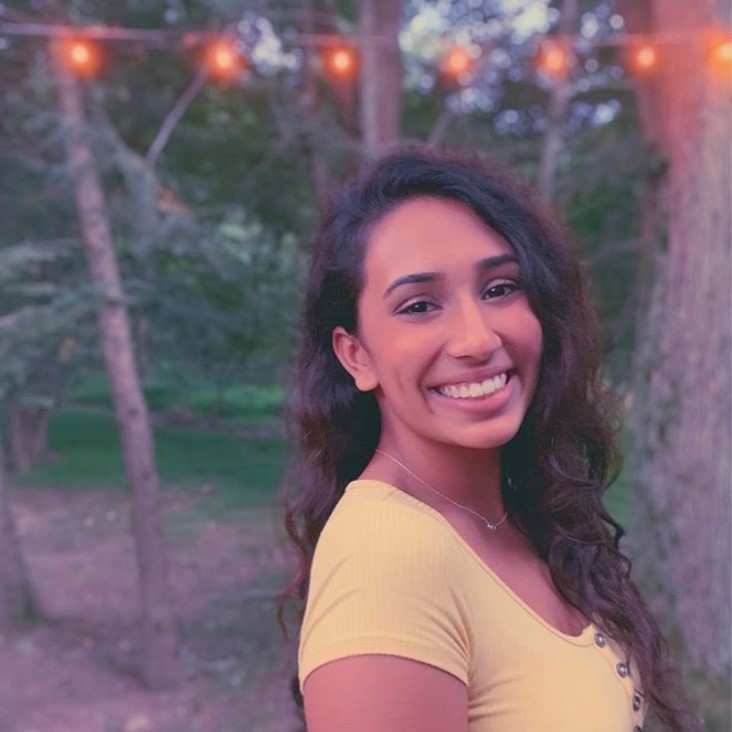 "My name is Mona Ranadive and I am studying Industrial and Systems Engineering. EIA was the first engineering club that I joined and it provided me with a close knit group of individuals. I love being a part of club who aims to help others and have also learned a lot about bridge design."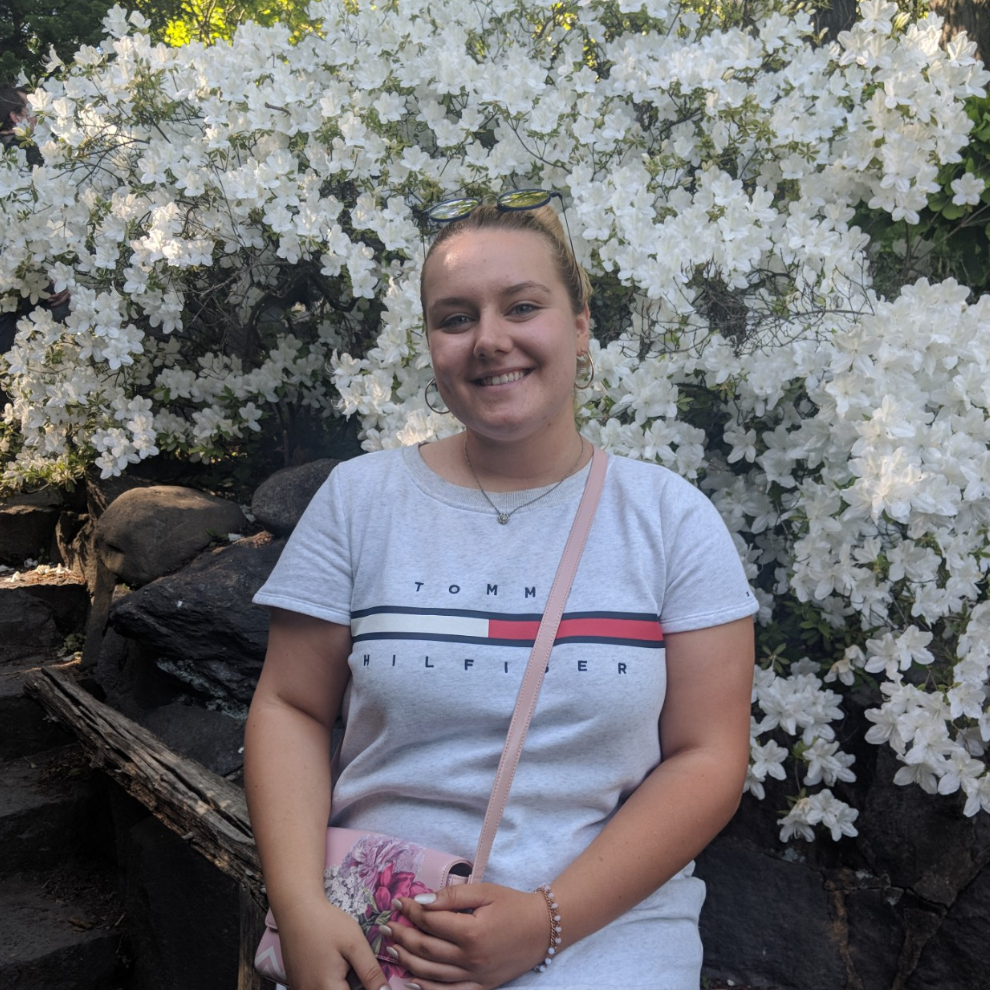 Alexandra Sitarz
EGC representative
"I joined EIA because I've always been passionate about helping people. I knew I wanted to be in a club that makes a visible difference in people's lives and EIA gives me the opportunity to combine my major and my passion for helping people into one. "